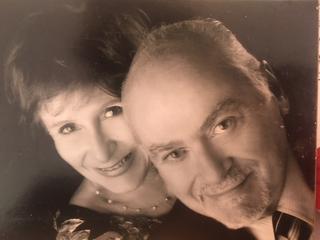 Susan and Bob James

The Shaklee Wellness Center has over 35 years of experience in helping people achieve healthy lifestyles & financial success. We've built our business on relationships and that is why YOU and YOUR GOALS are important to us.
Whatever your interests:
• additional income & benefits
• guidance with nutritional needs
• a career with a conscience
• safe, effective products that are naturally based & clinically proven
We are available to assist you. Just click on CONTACT US, email us at James22go@aol.com, or call 757-645-0095.